Top notch Volvo EC20E with a Compacttilt™ CTR2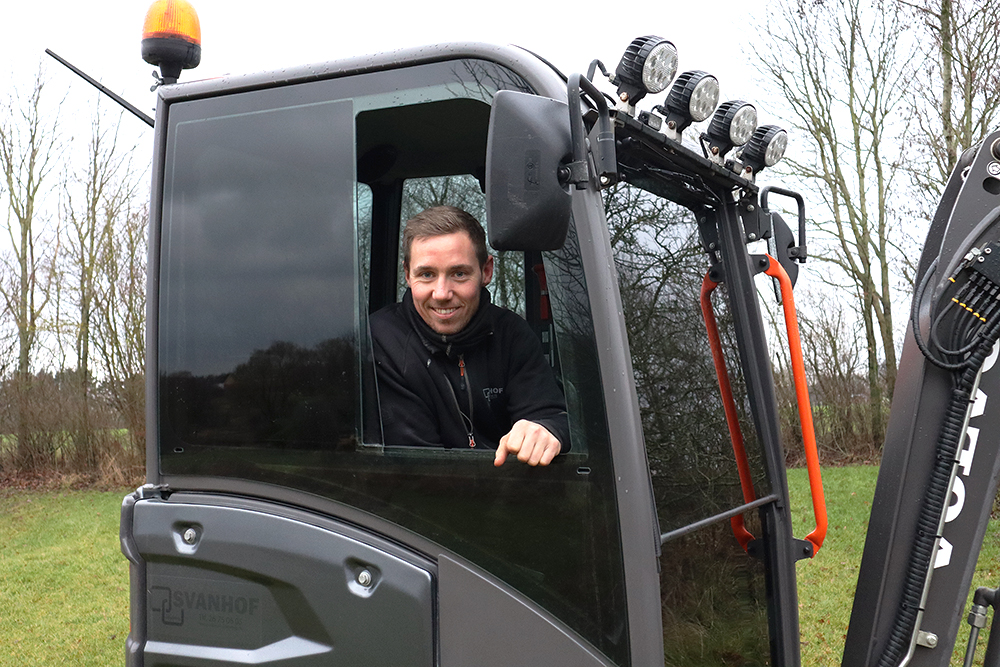 Full name: Stefan Svanhof
Company: Svanhof Udlejning ApS
Digger experience: 4 years
Where: Dianalund in Denmark and surroundings
See Volvo EC20E in action
Stefan Svanhof performs work in, on and above the ground.
Everything from digging, concrete, demolition and construction work.
Svanhof ApS is responsible for the rental of excavators, mini loaders and garden machines etc. with and without driver.

Installation height: 260 mm
Width: 253 mm
Weight: 65 kg
Quick coupler: S30-150, S30-180, MH30
Compacttilt™ CTR2 is used for the expansion of the new MTB track in Silkeborg
Former WC Champion in BMX, Chris Tetsche Christensen, is today a trained contractor.
He makes a living making MTB tracks, and is in the process of expanding Silkeborg Bikepark.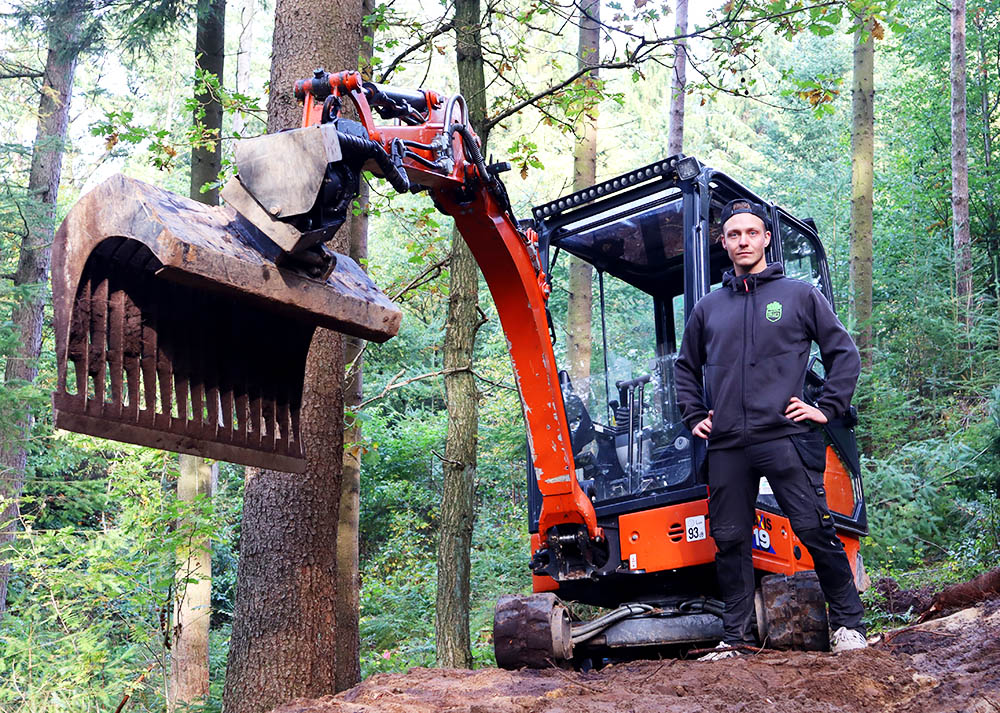 Upgrade from Takeuchi TB225 to TB230 with a Compacttilt CTR3
Mads Bøgelund Petersen is the owner of the contractor company Bøgelunds Erhvervsservice.
In Bøgelunds Erhvervsservice, excavation and burial for cables, plugs and mains is carried out, as well as digging for water breaks, etc.
Eurocomach 22SR with Compacttilt™ CTR2
Ronni Emborg is the owner of Emborgs Anlæg ApS – and a EurocoMach 22SR
In addition to the desire for a Compacttilt™ CTR2, Ronni also wanted a lot of extra equipment. Read what he got for his machine.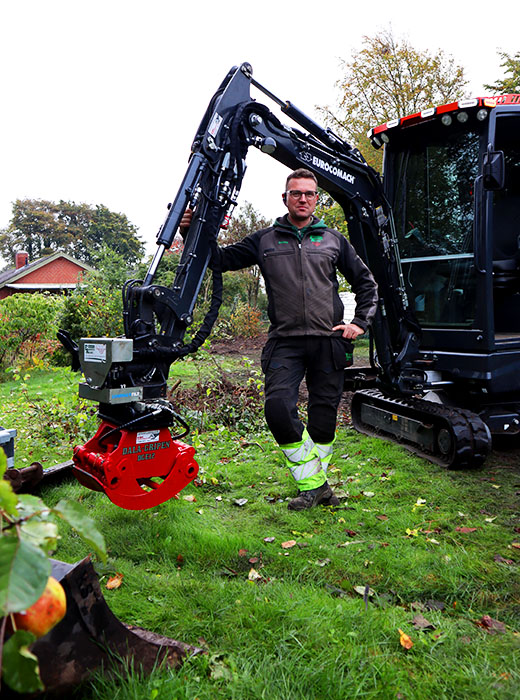 Tags: Article, Compacttilt, Compacttilt Rotator, CTR10, JCB, JCB 100C-2, Reesink Constructions, Mejdal Entreprenørforretning