Mads from Bøgelunds Erhvervsservice replaces his Takeuchi TB225 with a TB230 with CTR3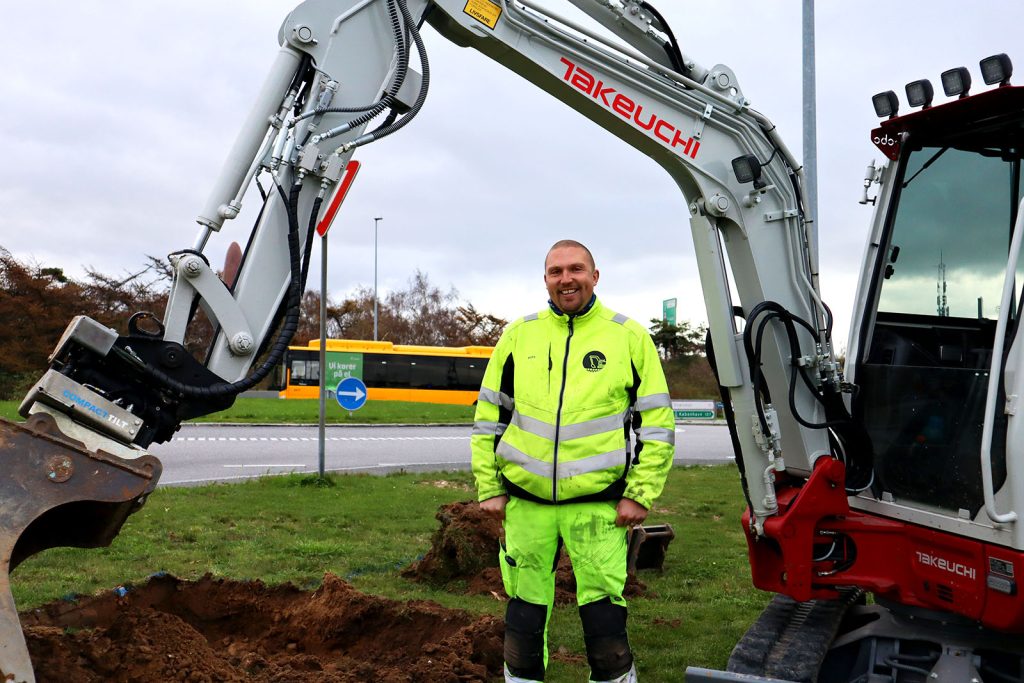 Works here: Bøgelunds Erhvervsservice
Digger experience: 10-12 år
former occupation: Truck driver
Where in Denmark: Korsør and surroundings
Name: Takeuchi
Type: TB230
Extra options: Compacttilt™ CTR3
• Extra light package
• Mat
• Red light in the cabin
• Extra light for working at night
Dealer: CBC Bay Christensen A/S
Would you like to see more pictures and video of Mads Bøgelund and his Takeuchi TB230 in action? Follow his Facebook profile: @bøgelundserhvervsservice
When digging for cables, the Takeuchi TB230 with Compacttilt CTR3 is an eminent choice. With the narrow width of the CTR3, it becomes incredibly easy to dig narrow trenches for cables.
After Bøgelunds Erhvervsservice has upgraded from Takeuchi TB225 to Takeuchi TB230, Mads Bøgelund can dig about 65cm further down.
In addition to cable digging, Bøgelunds Erhvervsservice also carries out:
Digging culverts
Digging mains
Excavation at water break

Installation height from: 305 mm
Width: 285 mm
Weight: 92 kg
Quick Coupler: S40
Compacttilt™ CTR2 is used for the expansion of the new MTB track in Silkeborg
Former WC Champion in BMX, Chris Tetsche Christensen, is today a trained contractor.
He makes a living making MTB tracks, and is in the process of expanding Silkeborg Bikepark.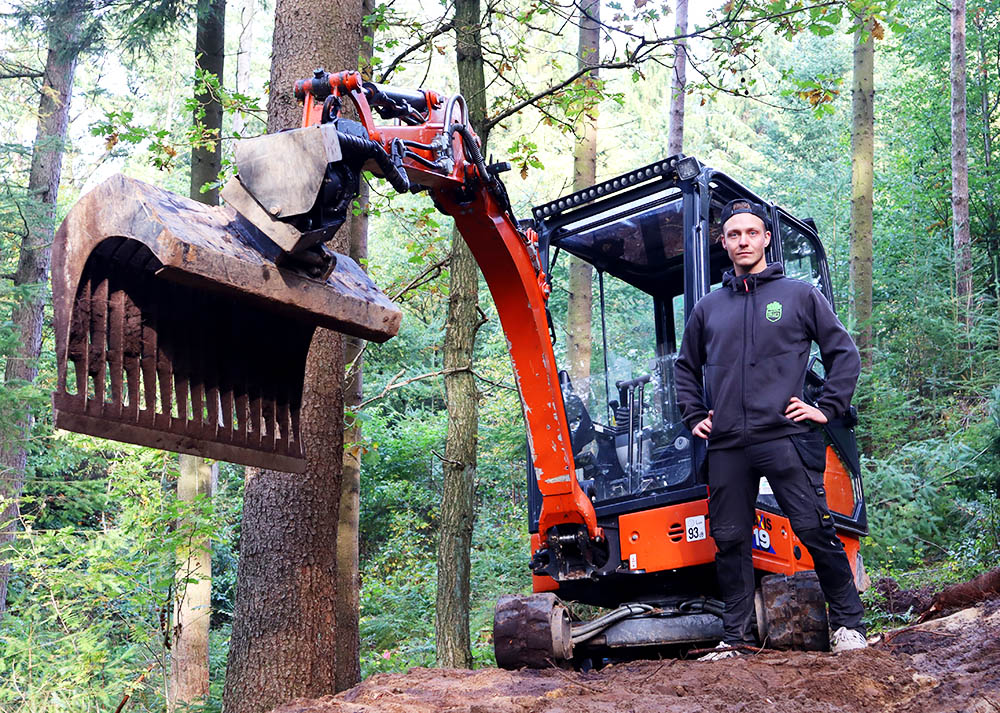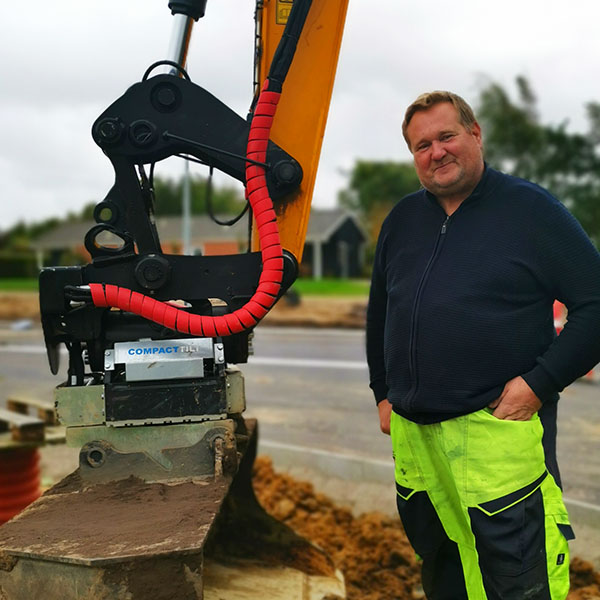 JCB 100C-2 with Compacttilt™ CTR10
Morten Sloth Nielsen was the first in Denmark to get the new generation JCB 100C-2.
With experience from Compacttilt, it was time to test the Compacttilt Rotator – CTR10.
Eurocomach 22SR with Compacttilt™ CTR2
Ronni Emborg is the owner of Emborgs Anlæg ApS – and a EurocoMach 22SR
In addition to the desire for a Compacttilt™ CTR2, Ronni also wanted a lot of extra equipment. Read what he got for his machine.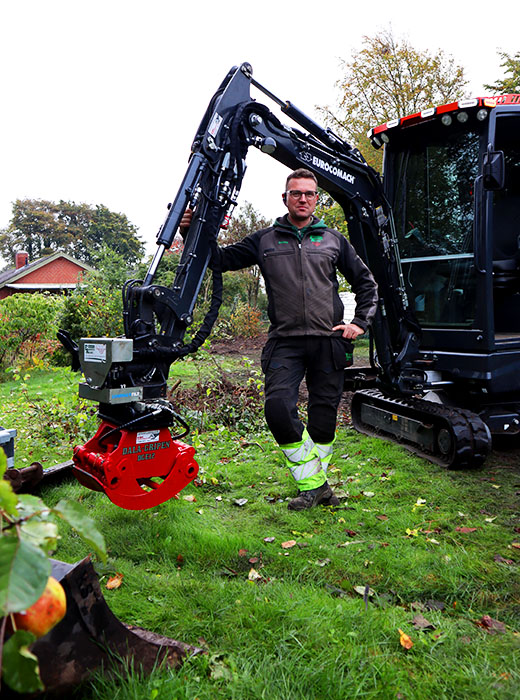 Tags: Artikel, Compacttilt, Compacttilt Rotator, CTR3, Takeuchi, Takeuchi TB230, TB230, TakeuchiTB230, CBC Bay Christensen A/S, Bøgelunds Erhvervsservice, Mads Bøgelund Petersen