Eurocomach SR22 with Compacttilt™ CTR2 - and much more
Name: Ronni Emborg
Company: Emborgs Anlæg ApS
Machine operator since: over 10 year
Where: Brande and surroundings in Denmark
Name: Eurocomach
Type: 22 SR
Extra option: Compacttilt™ CTR2 (with large HS2 Control System)
• Tape management
• Swing boom
• Dozer blade
• High/low gear 
• AUX 1 to rotortilt & AUX 2 for pulling soil drills and brooms
• Aircondition
• Autogas
• Tinted windows
• Specially designed roof rack
• 14 work lights (12 on the hanger and 2 on the stick arm)
• 12 marker lights (all lights are routed around the ignition so they can be switched on without the machine being started)
• Central lubricator
• Rear view camera
Forhandler: KSK Maskinservice
See Eurocomach 22SR in action
Dig up roots, bushes and hedges. After clearing, mulch is leveled in the holes left by trees etc.
For such tasks, extra tools are used, such as:
Shovels
Group tooth
Black and skovlo
Grating shovel
Grate and finally diet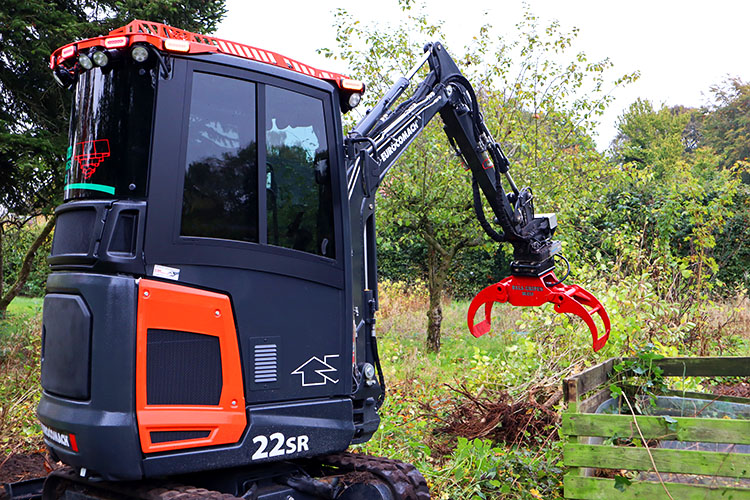 Here the machine is used for excavation of gl. bottom and laying out a new bottom gravel/sand. In such tasks, Asp vacuum suction is widely used to lift tiles. An Asp sucker must constantly use oil flow when it is working.
For these tasks, shovels are mainly used to dig trenches for sewers and plinths.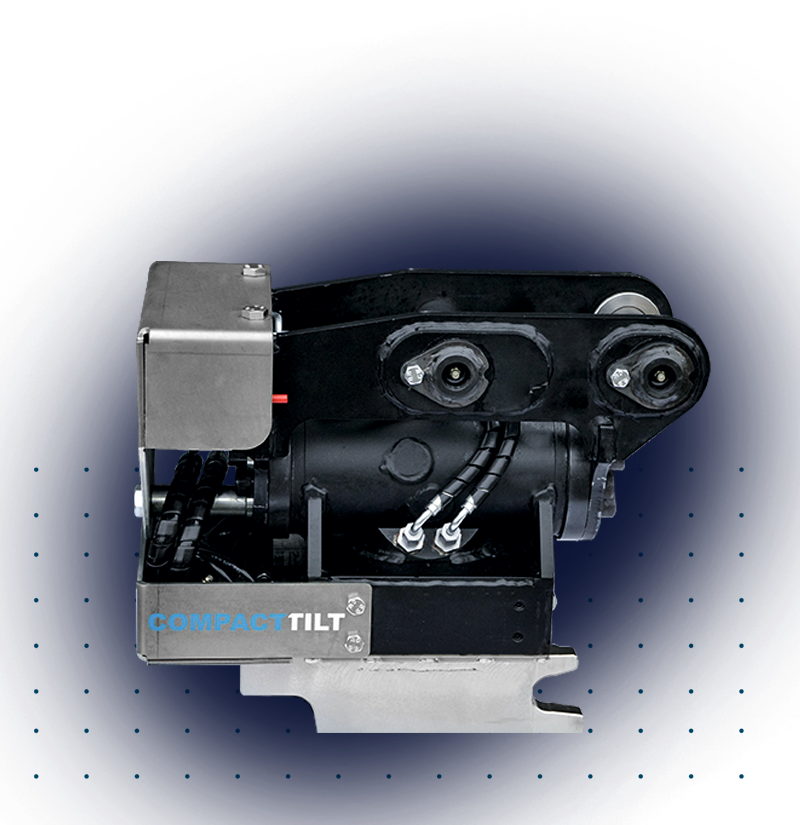 Installation height from: 260 mm
Width: 253 mm
Weight: 65 kg
Quick Coupler: S30-150, S30-180, MH30
Compacttilt™ CTR2 is used for the expansion of the new MTB track in Silkeborg
Former WC Champion in BMX, Chris Tetsche Christensen, is today a trained contractor.
He makes a living making MTB tracks, and is in the process of expanding Silkeborg Bikepark.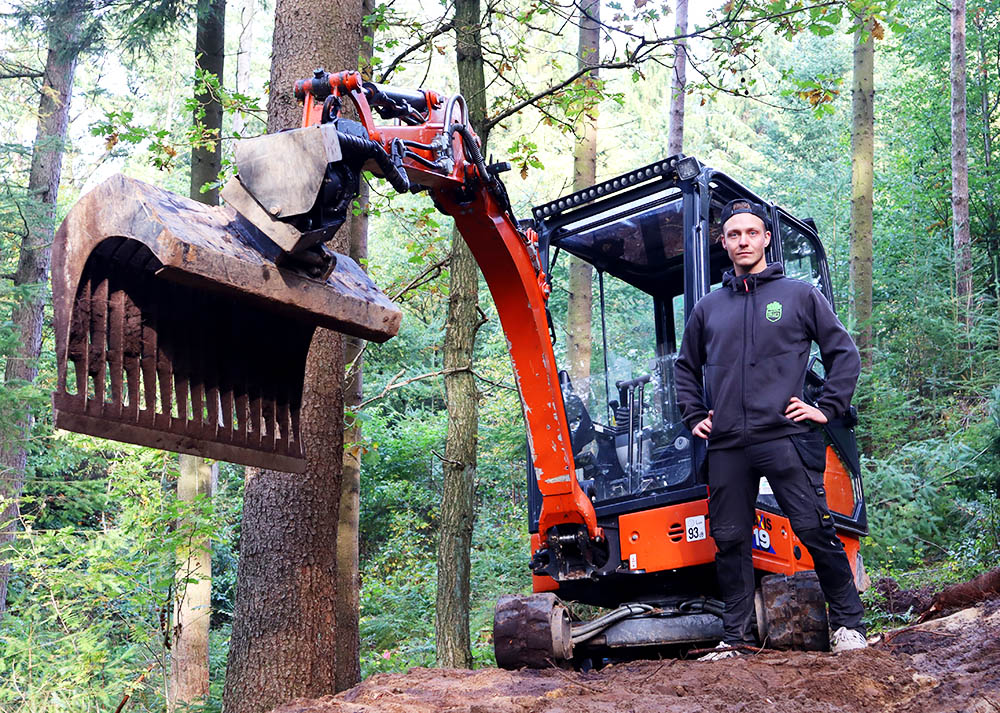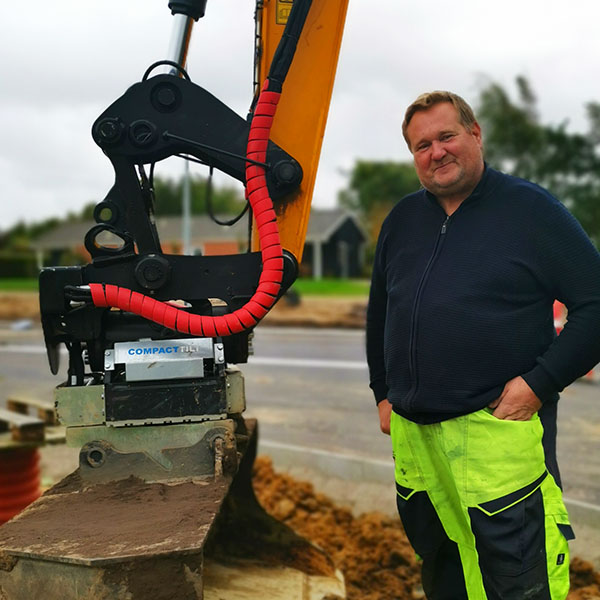 JCB 100C-2 with Compacttilt™ CTR10
Morten Sloth Nielsen was the first in Denmark to get the new generation JCB 100C-2.
With experience from Compacttilt, it was time to test the Compacttilt Rotator – CTR10.
Upgrade from Takeuchi TB225 to TB230 with a Compacttilt CTR3
Mads Bøgelund Petersen is the owner of the contractor company Bøgelunds Erhvervsservice.
In Bøgelunds Erhvervsservice, excavation and burial for cables, plugs and mains is carried out, as well as digging for water breaks, etc.
Tags: Article, Compacttilt, Compacttilt Rotator, CTR2, JCB, Eurocomach 22SR, KSK Maskiner, Emborgs Anlæg